De Organize Praktijk adviseert en coacht in het creëren van overzicht en structuur. Met als doel meer rust in je hoofd en meer ruimte en tijd voor zaken die jij belangrijk vindt.
Heb je hulp nodig bij het opruimen van huis of kantoor? Bijvoorbeeld het op orde brengen van (achterstallige) administratie, of het voorbereiden en begeleiden van een verhuizing? De Organize Praktijk helpt graag! Neem dan gerust contact op voor een gratis oriëntatiegesprek.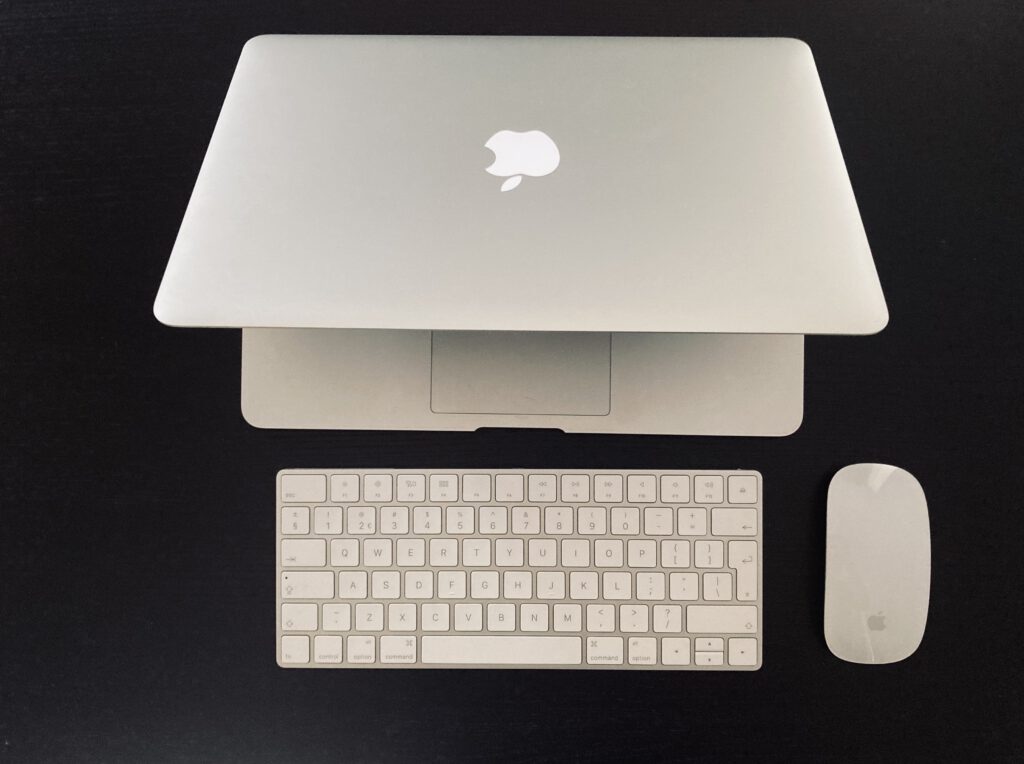 Werkwijze
Naar een succesvolle samenwerking in 5 stappen...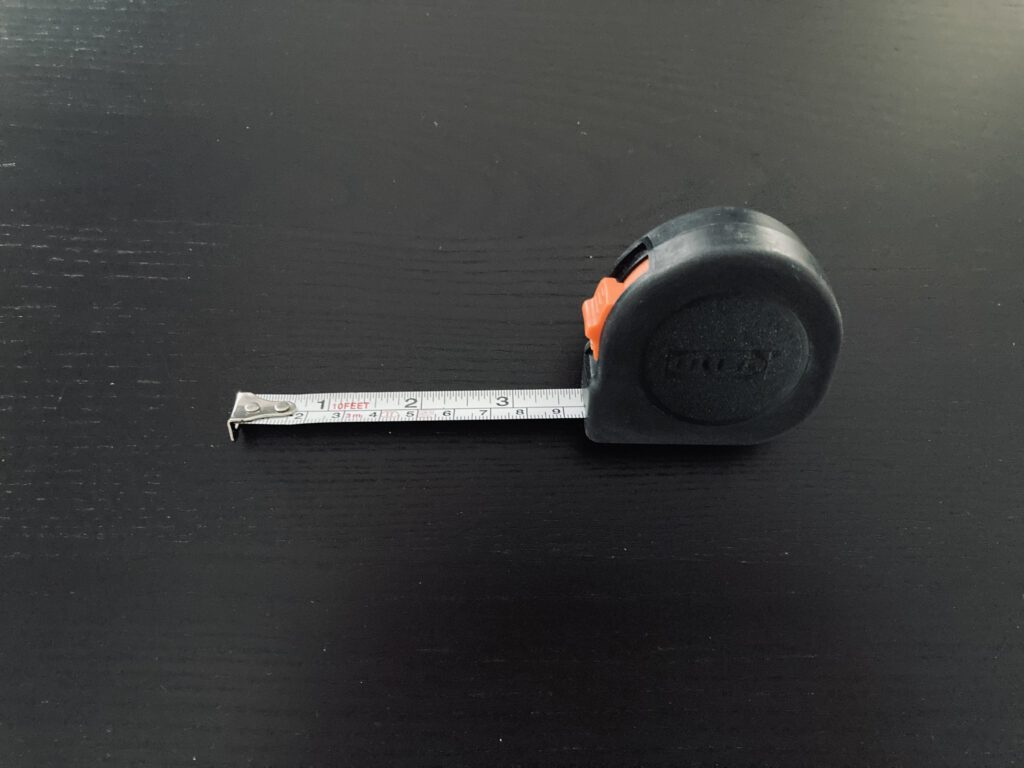 Aanbod
De mogelijkheden die ik jou kan bieden.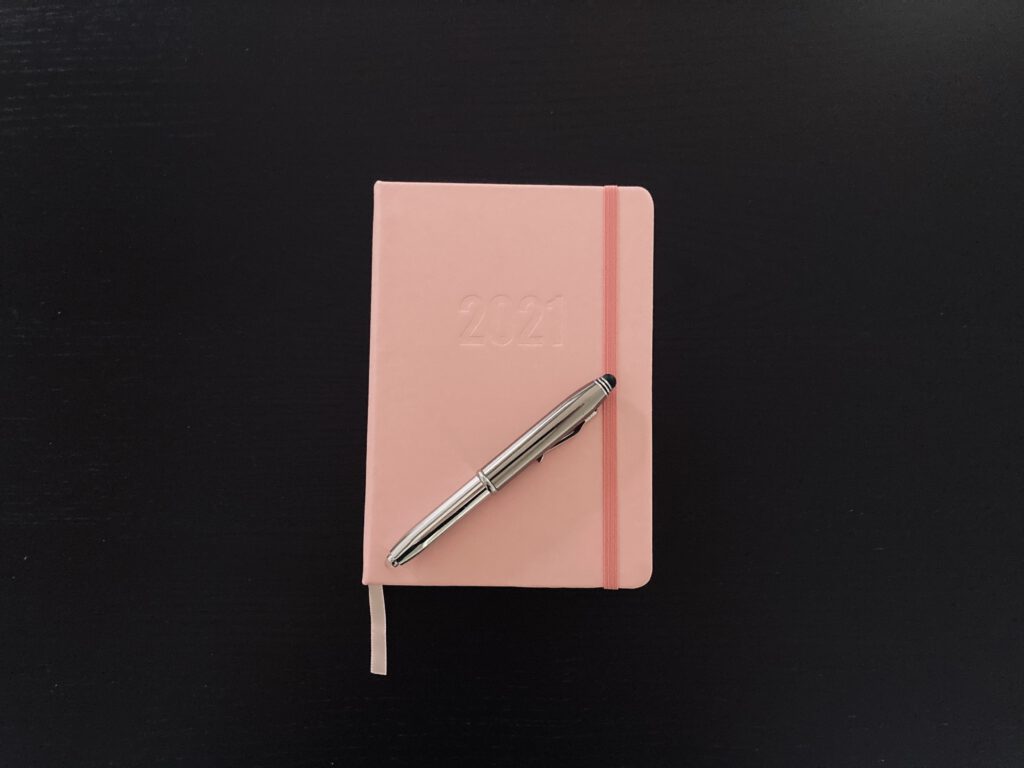 Inspiratie
Tips & tricks om zelf aan de slag te gaan!
Kennismaken?
Nieuwsgierig geworden naar wat ik voor jou zou kunnen doen? Neem gerust en vrijblijvend contact op.